Fredrik Orbeck-Nilssen is a Wellness Life Coach. He helps high achievers to live on purpose, stay healthy and fully charged to be the best version of themselves. During the last 16 years Fredrik has been running his own Chiropractic clinic with his wife Anniken. They have always had a holistic approach to their clients health. Their main focus has been to help them find the right cause and the right "cure". Living in a fast changing World, it has become more important than ever to adjust your mind-body in order to adapt.
Old vs New Health Paradigm
In Fredriks early days as a Chiropractor, his clients were hard wired to the old quick fix paradigm. He obviously wanted them to recover quickly, but not without learning a thing or two in the process. Therefore, he decided to give them a new perspective on what it takes to become and stay healthy. He spent countless hours teaching his clients how to prevent their symptoms with appropriate health and lifestyle advice. The effect was unfortunately only short lived in most of his clients. They returned to their old habits within weeks and so did their symptoms.
Thats when Fredrik decided to become a High Performance Life Coach! He wanted to understand why his clients failed to change and find a better solution to help them stay healthy and well.
Change
When most people experience sudden changes to their lives, such as the death of a loved one, loosing their job, house or a partner, they feel stressed out and struggle to adapt. Change can be hard, difficult but also fun and exciting. Change can leave you frustrated, anxious, depressed but also happy, energetic and motivated. If you experience changes that aligns with your inner most values and interests, you tend to become energetic and excited. If the changes doesn´t align with your inner most values and interests, you tend to become low on energy and feel down. Why are some people better at coping with press and stress than others? Lets take a look at a well functioning high achiever vs a less functioning one.
High Achievers
High achievers are visionaries, go-getters, highly energised, goal oriented and result driven individuals. They are hard working, have a positive attitude, are flexible, helpful, passionate and intrinsically motivated. With an insatiable appetite for everything life has to offer, they are always in a hurry to get the most out of their time and energy. They are eager to learn but also make sure to do whats necessary to take good care of themselves and the people they love and care about.
People aspiring to become high Achievers
Several people aspire to live the high achiever lifestyle but fail. They possess many of the same attributes and abilities as their ideals. They work hard, focused and goal oriented, something that makes them quite successful but often at the cost of their overall health and wellbeing. Instead of staying on top of their game, they struggle to maintain their energy level, focus and health in the process of achieving their goals. They tend to overcomplicate things and struggles too slow down enough to see the bigger picture. This can often make them ineffective, stressed and experience burn out. They tend to overthink and have a hard time controlling their thoughts and feelings.
Wellness Life Coaching
Fredrik have developed a Life Coaching process to help these people turn their bad habits around. Most people that want to change, dont really do what is required to change. In other words, they try to change without changing. We se the same issue with an overweight person taking off 20-30 pounds of weight dieting. He is successful in the short run, but because he hasn´t changed in the process, he quickly return to his old overweight self.
Fredrik will help guide you through the change process from where you are to where you desire to be in life. He will expect you to be ready, work hard, listen and apply his teachings. If you do, you will enjoy living a life on purpose, becoming highly energised, healthy and well.
"By helping our clients make sound health and lifestyle choices, they can live to the fullest of their potential throughout life" – Life Coach Fredrik Orbeck-Nilssen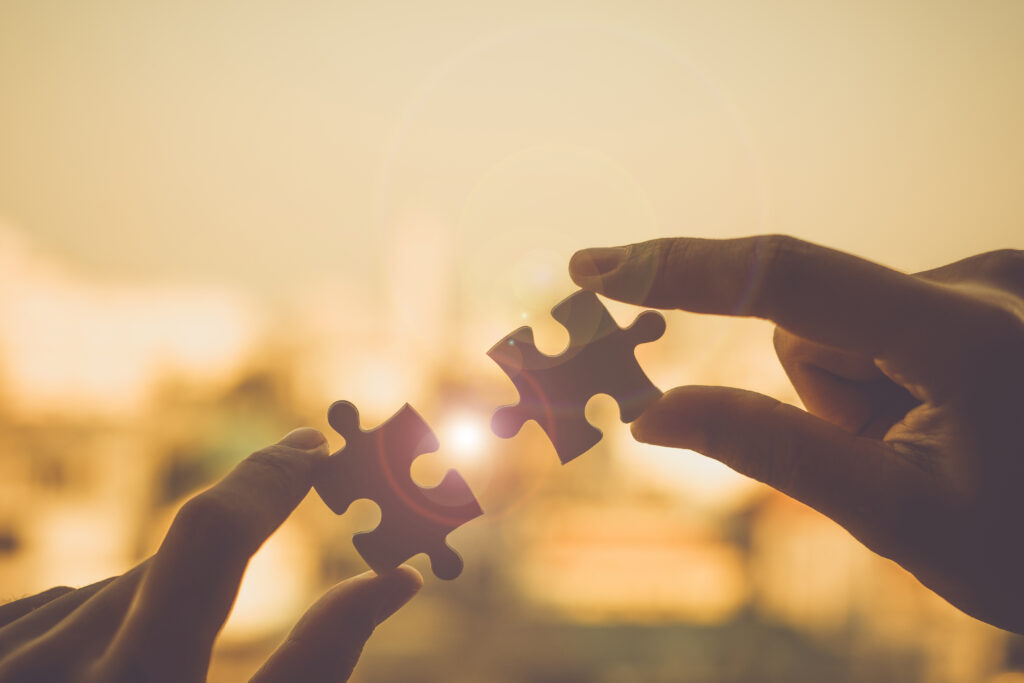 If you would like to book an appointment with Life Coach Fredrik, please send an e-mail to kontakt@kiropraktorkompaniet.no or book an appointment at our online booking service.